A Spiritual Response to Social Isolation and Loneliness from North Carolina Baptist Aging Ministry
65+?
Lonely?
Need to talk?
NCBAM's Hope Line 
is
here for you!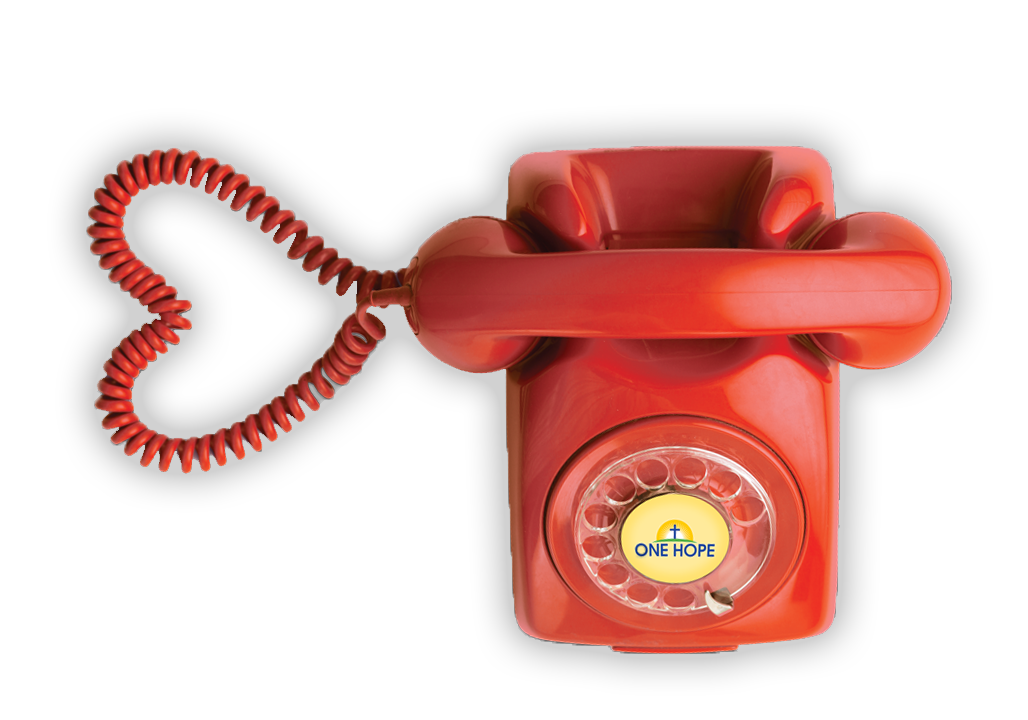 "It's like those footprints in the sand . . . I just have to remember that God is with me and I can always trust in Him. Thank you for being here and praying with me."
"You just don't know. I heaved a big sign of relief when I saw your number. I really needed it. I was going crazy."
"Callers are dealing with a wide variety of situations, but they all have one thing in common: they just need someone to talk to."
If you are 65 or older and feel isolated or lonely, North Carolina Baptist Aging Ministry wants to help!
Trained staff and volunteers are ready to encourage callers with a friendly voice, a compassionate ear, and to pray with callers if desired.
The Hope Line is a free resource; it is not a crisis line.